Tailored specifically to the MEP industry with the UK's biggest MEP suppliers.
Add supplier products to your quotes directly from a catalogue, then generate a proposal with a single click.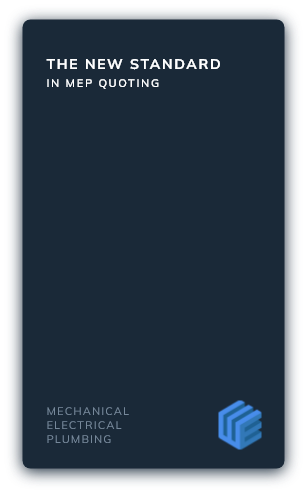 WeQuote MEP
Mechanical, Electrical and Plumbing
WeQuote MEP is a cloud-based quoting platform which is tailor-made for tradespeople to quote quickly. Stop manually adding your parts and start quoting immediately with products from your suppliers.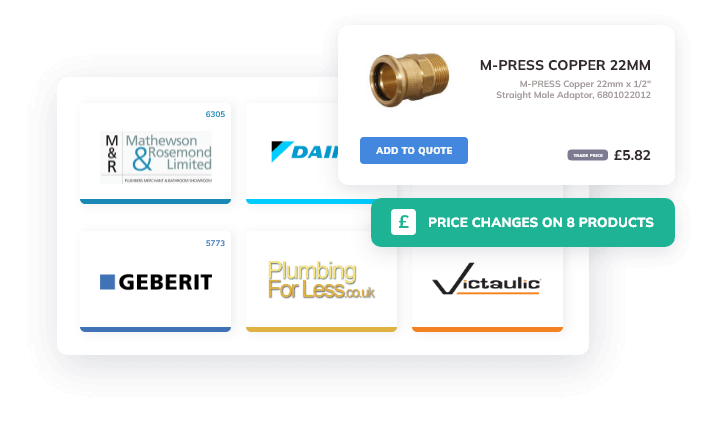 Use products directly from your suppliers
Quote instantly with products and trade pricing from the UK's biggest suppliers.
Quote in seconds
Create a simple line item quote or a detailed room-by-room quote with every cable accounted for.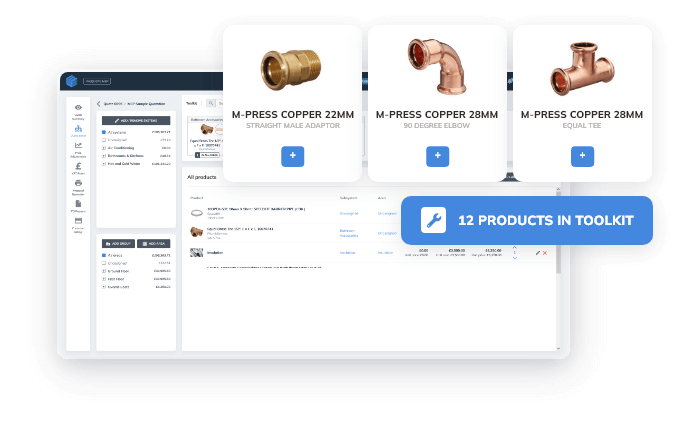 Proposals done right
Generate a proposal in a single click. Choose from pre-made templates or build your own.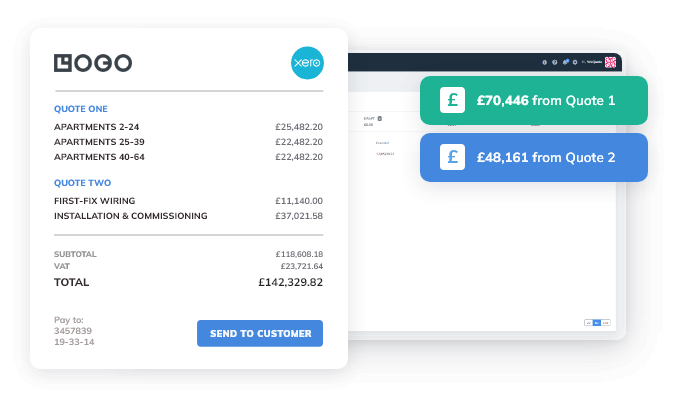 Get paid on time
Invoice exactly what you need across multiple quotes and track every payment.
Get the right parts
Create purchase orders and choose exactly what to call off, then send to your distributors for the parts.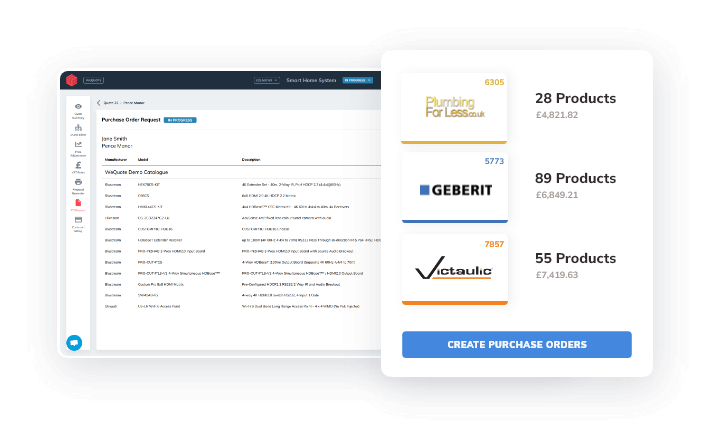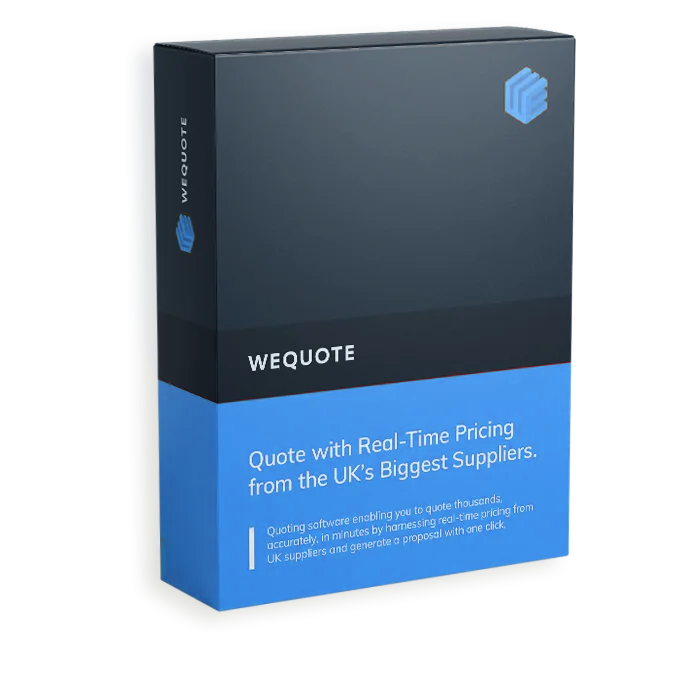 Let's change the way we quote.
At WeQuote, we've developed the first full pipeline that can start you at an introductory pitch and finish with a signed proposal.
Let's dive in right now.
COMING SOON
Join tradespeople quoting thousands every day.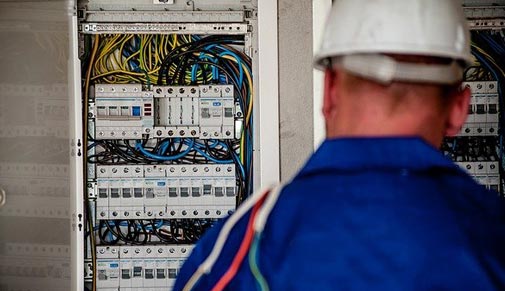 Electrical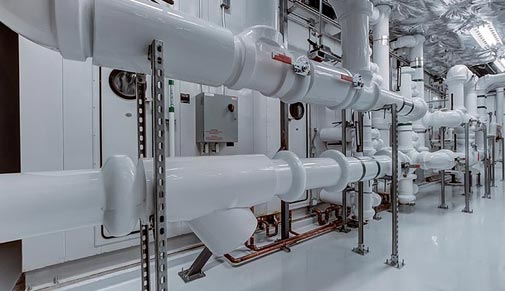 Plumbing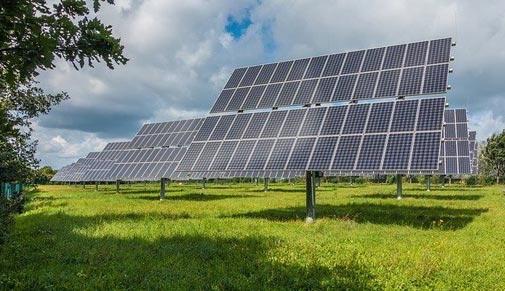 Sustainable Energy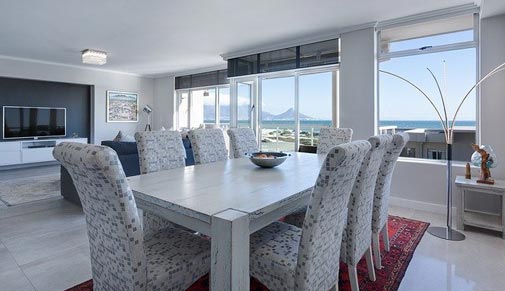 Living
Suppliers on WeQuote MEP
We've made connections with the UK's biggest mechanical, electrical and plumbing suppliers to bring them all to the same platform.
Deliver swift and effective quote revisions while retaining previously saved quotes.
Maintain control of time and cost by managing working hours for each job.
Make your prices right by adjusting price margins globally or for each individual product.
Keep your projects in order with real-time progress states for every quote.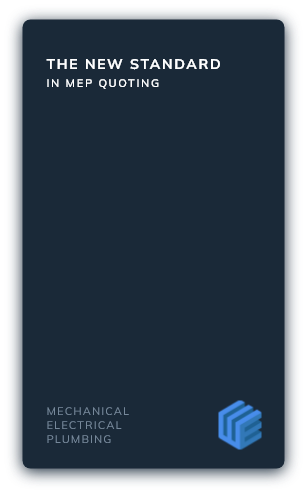 We're here to help
We know it's a daunting prospect to switch quoting platforms. Our resources give you the tools to get your first quote out the door at speed.
Get started with the most powerful quoting platform on the market.
Add products at speed, quickly build and repeat accurate quotations then generate stunning proposals to win the job.
COMING SOON