Quote with products from the UK's biggest suppliers.
Add supplier products to your quotes directly from a catalogue, then generate a proposal with a single click.
WeQuote AV
WeQuote MEP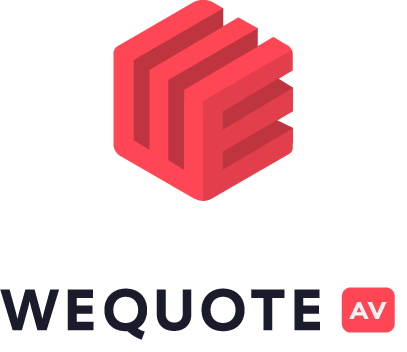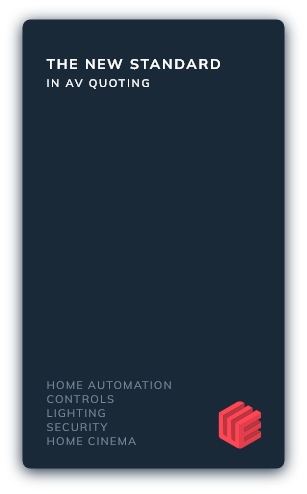 Quote accurately with products directly from suppliers, then generate a stunning proposal for your client.
WeQuote AV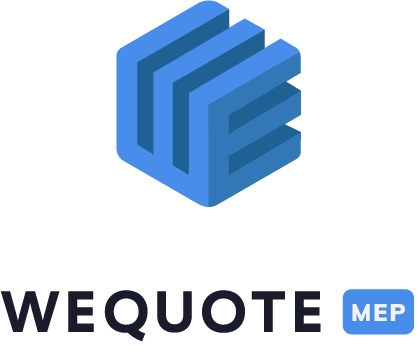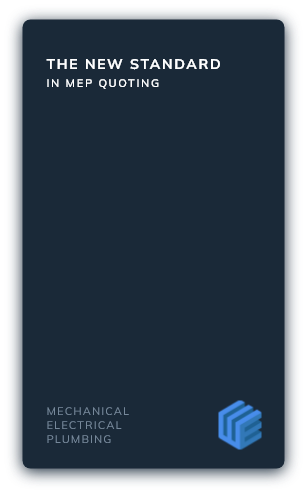 Generate invoices and proposals for your clients, call off parts by floor and quickly copy and change quotes.
WeQuote MEP