Quote with products from the UK's biggest suppliers.
Add supplier products to your quotes directly from a catalogue, then generate a proposal with a single click.
WeQuote AV
WeQuote MEP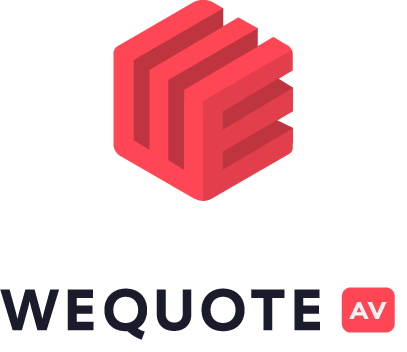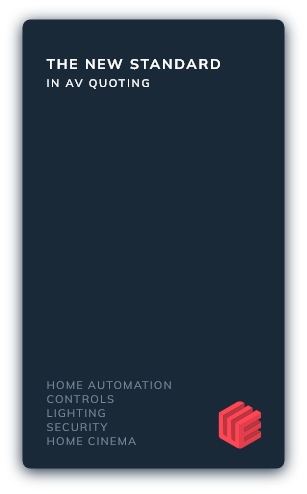 Quote accurately with products directly from suppliers, then generate a stunning proposal for your client.
WeQuote AV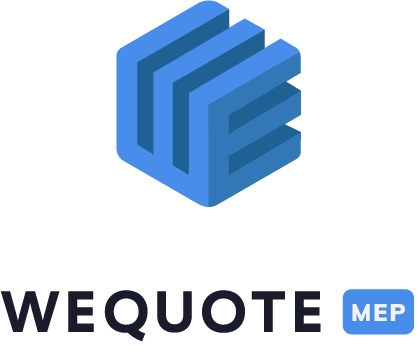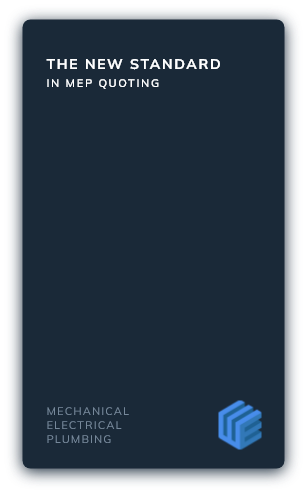 Generate invoices and proposals for your clients, call off parts by floor and quickly copy and change quotes.
WeQuote MEP
It's time to discover how streamlining your quoting strategy can help you win more work.
Book a demo with us today and we'll walk you through every step of the way.