Connect Directly With Customers.
Bring your catalogue online so users can accurately price your products in their quotes.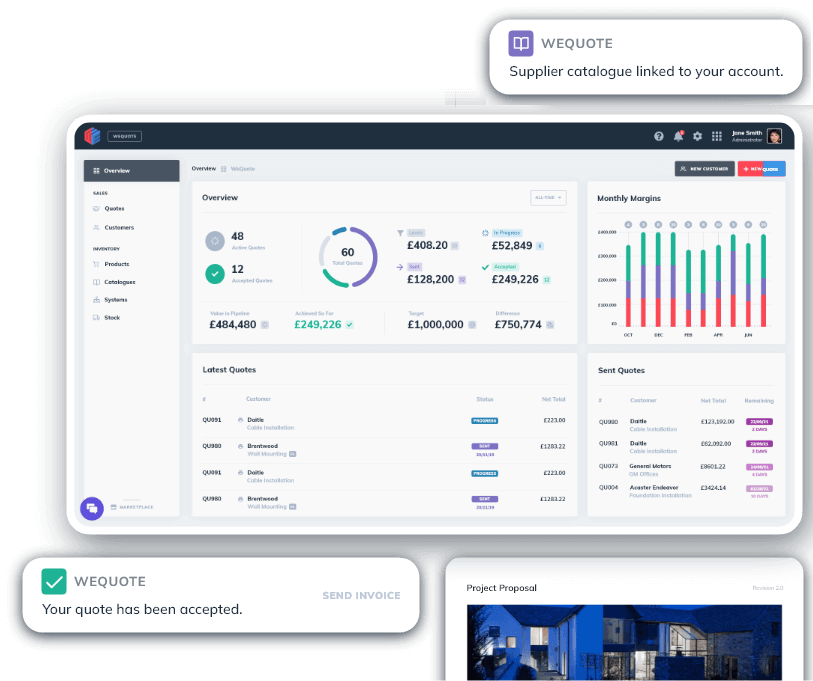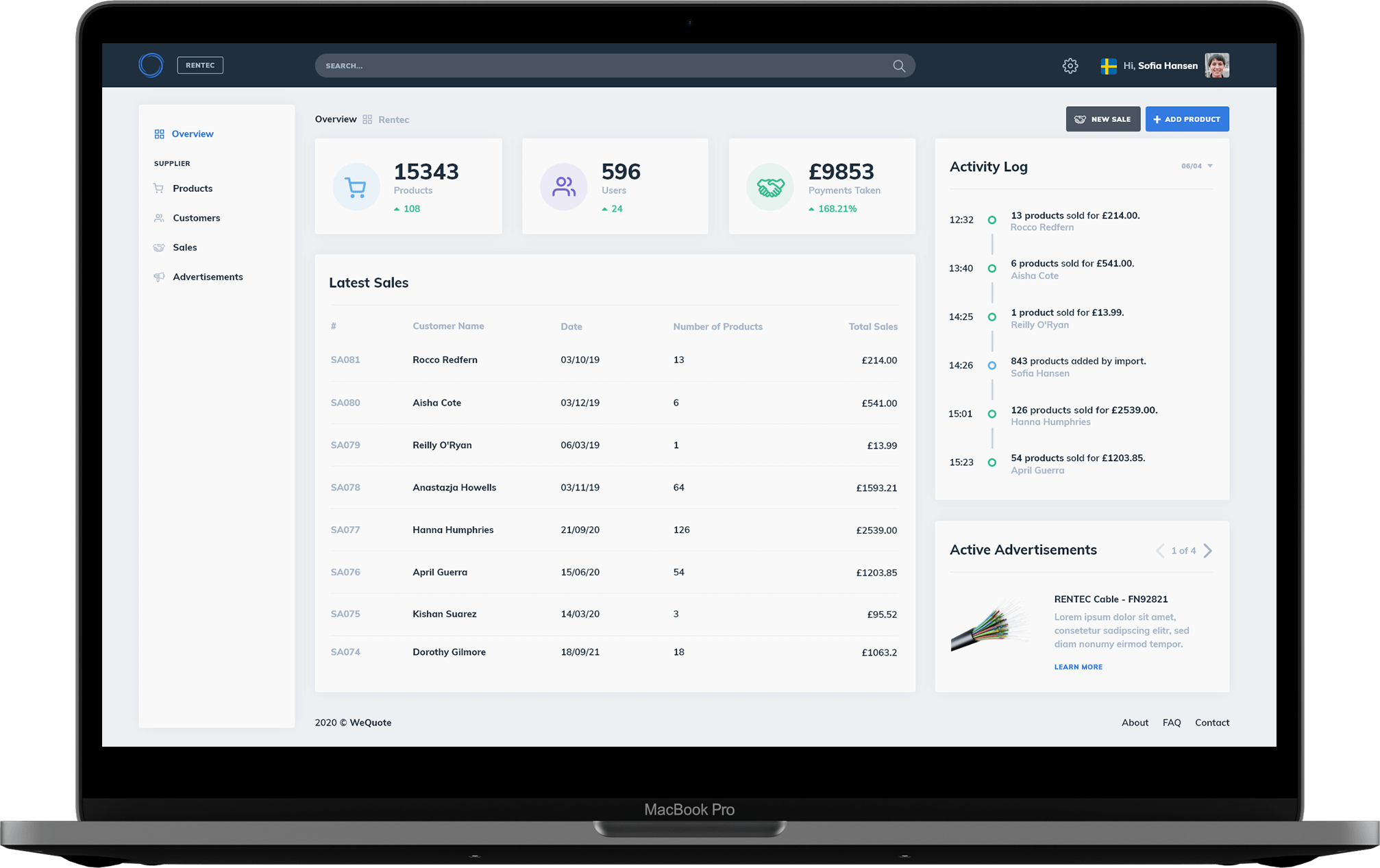 Live Pricing
Display live-pricing to your customers, allowing them to quote accurately and consistently whatever the timescale.
Control Access
You're in control of what our customers see. Show or hide list, trade prices – request access or require an existing account.
Make your parts visible
Becoming listed on WeQuote gives you access to dealers quoting millions a month
Make your parts accessible
Customise your catalogue with pre-built bundles and accessories for swift error-free quoting
We Facilitate Connections
Increase Exposure
Show off your latest range of products through your catalogue.
Eliminate Confusion
Accurate, live pricing and product packages mean no mistakes when it's time to order.
Maintain Control
Choose and customise what each customer can see, from list prices to trade prices, account linking and access requests.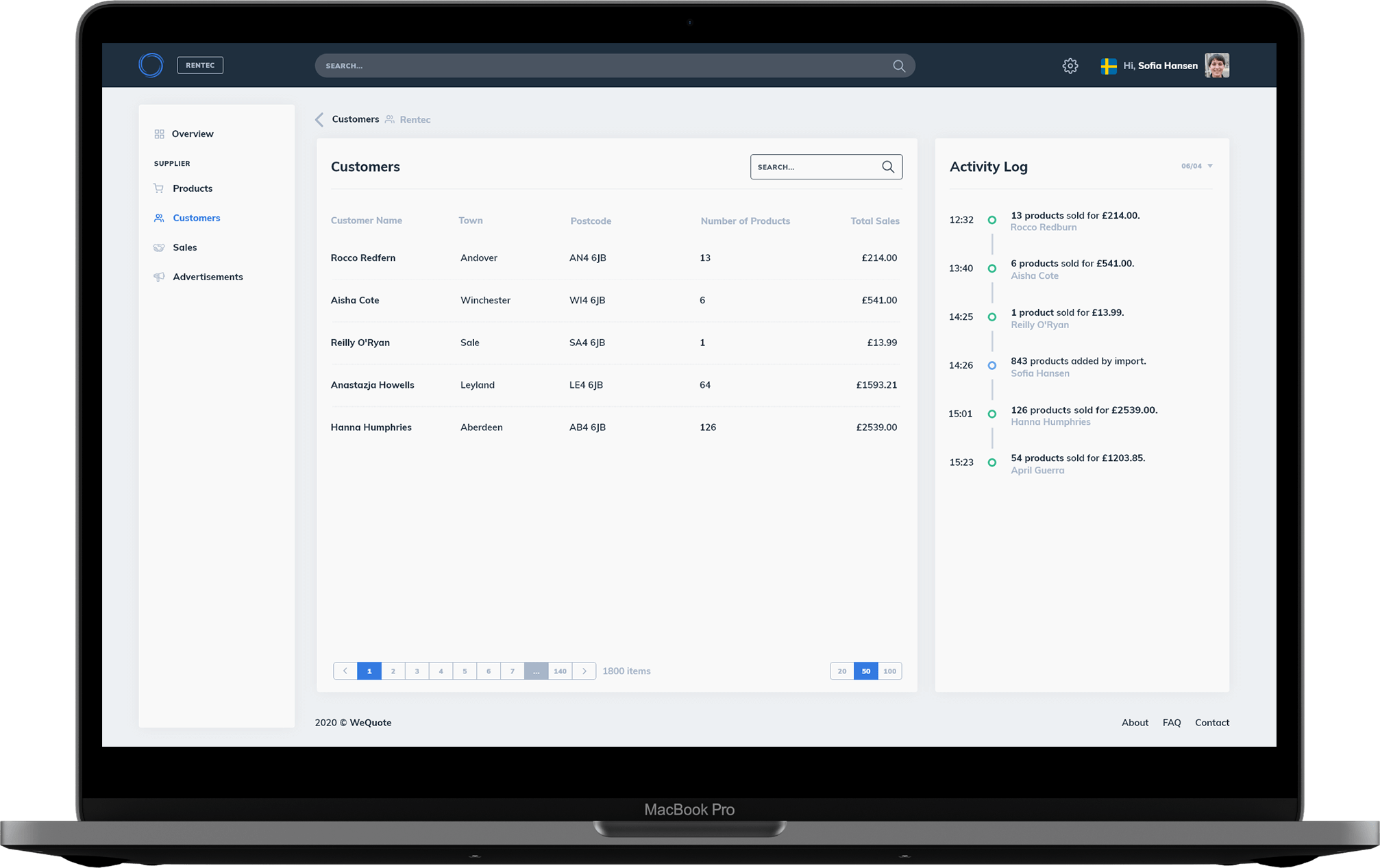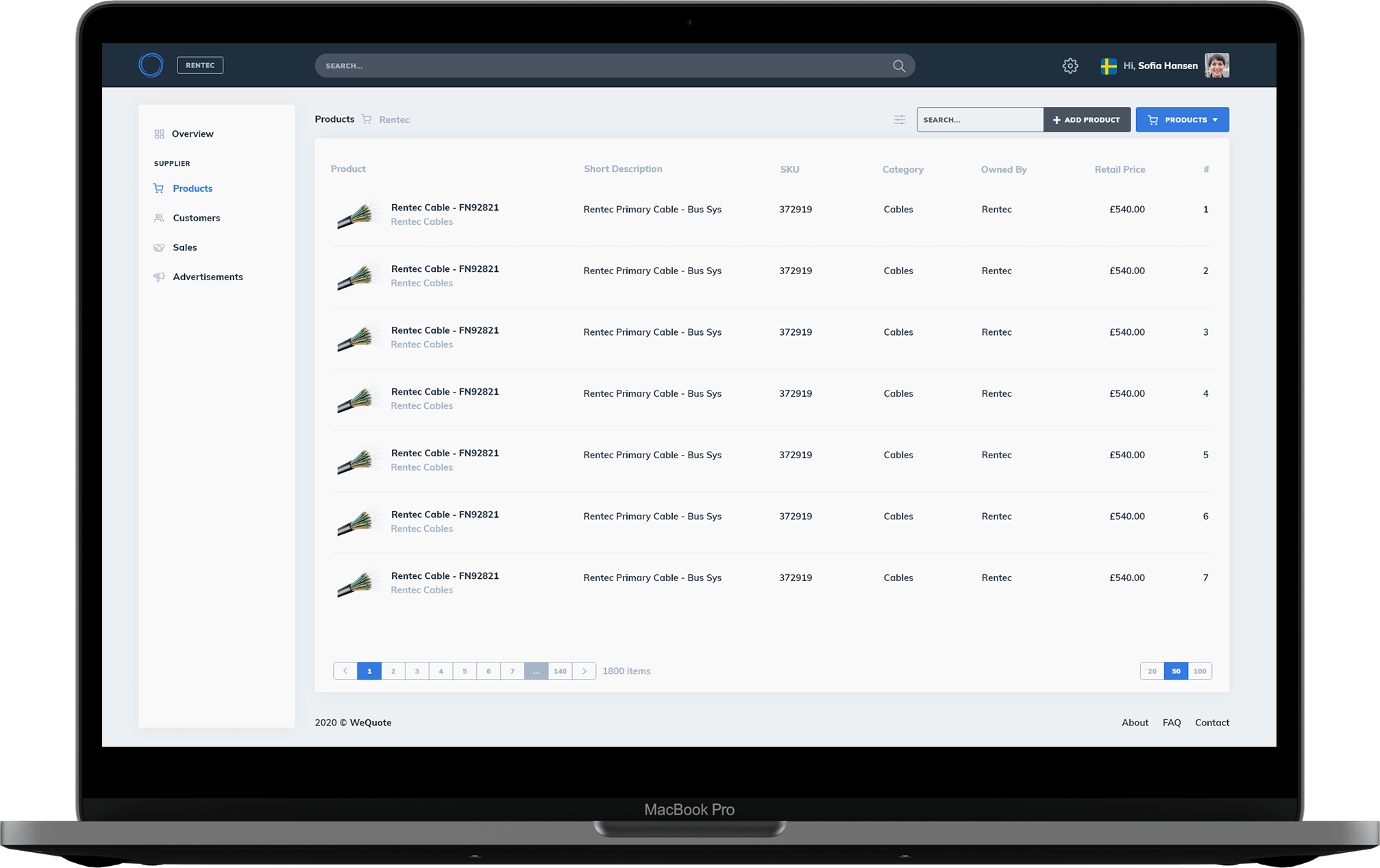 Manage Catalogue
Maintain your catalogue on your own dashboard. Tailor product packages to ensure customers always buy the correct parts.
Suppliers on WeQuote AV
We've made connections with the UK's biggest suppliers and distributors to bring them all to the same platform.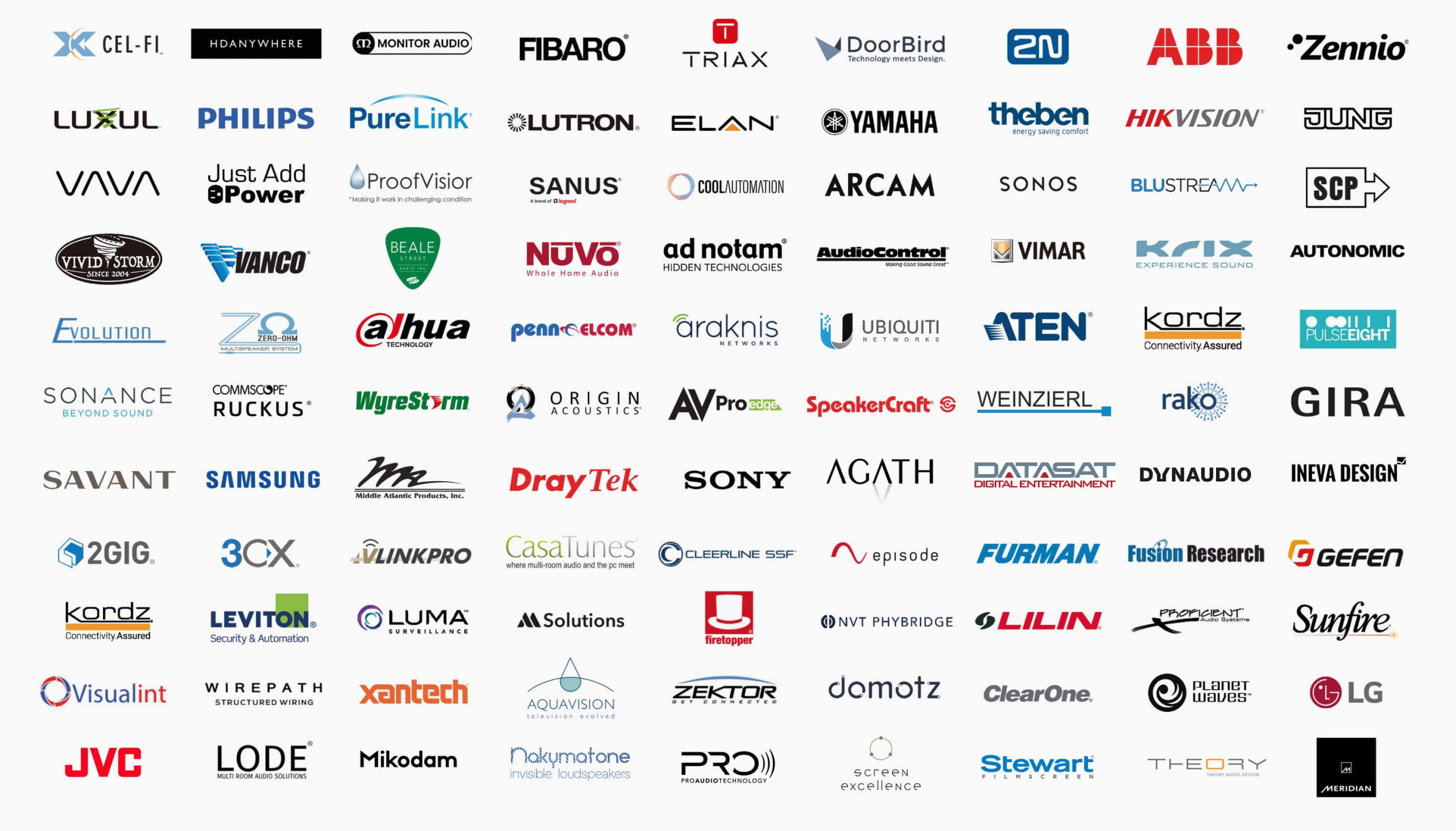 Connect your catalogue with WeQuote now
WeQuote is dedicated to bridging the gap between suppliers and customers. We guarantee it will increase customer confidence and generate sales.