On the road again to WeQuote's first ISE! We'll be talking about how WeQuote has increased productivity for countless integrators, alongside the newest additions to the platform including invoicing and Xero.
Start free 21-day trial
Includes 20% discount off your first month.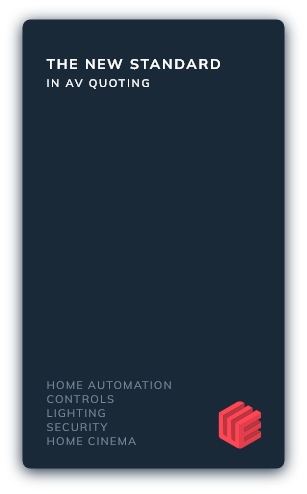 WeQuote AV
Over 55 distributors, 600 brands and 120,000 products
WeQuote AV is a cloud-based quoting platform for integrators to quote quickly. Stop manual product entry and start quoting with products directly from your suppliers.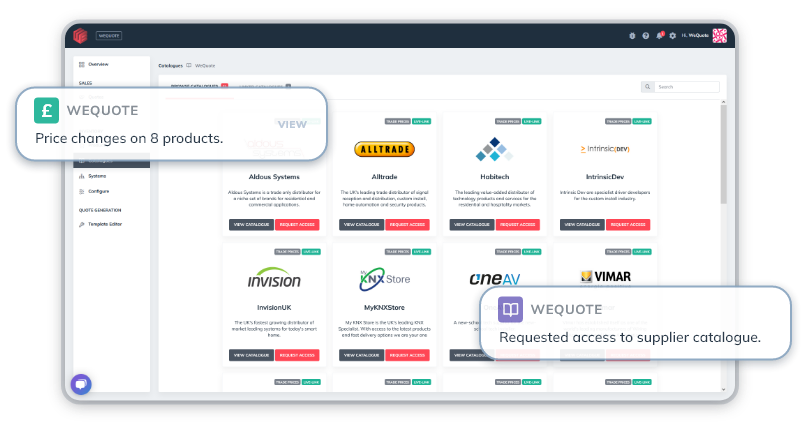 Use Products from Suppliers
Insert products directly from supplier catalogues with trade pricing.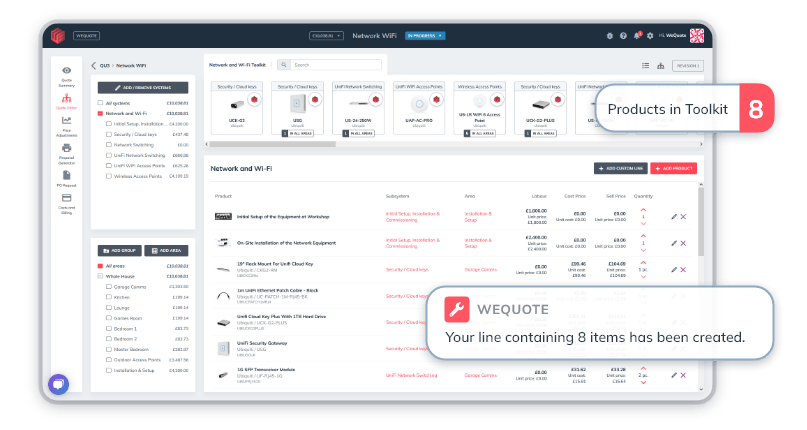 Quote at Speed
Quote quickly with powerful tools and automation.

Generate a Proposal
Automatically generate a proposal in a single click.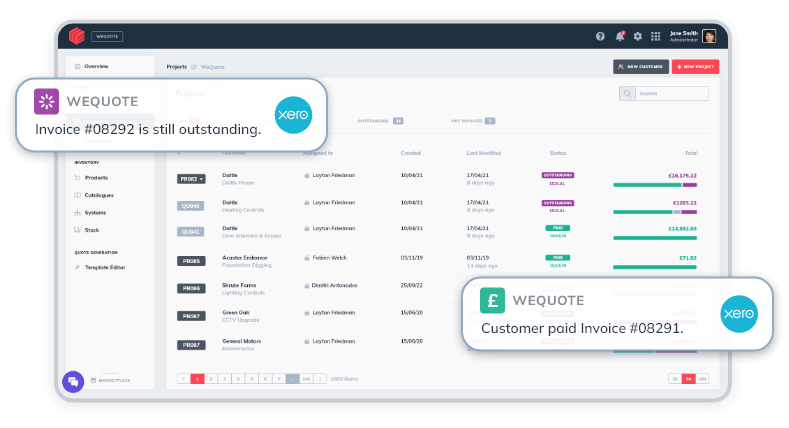 Get Paid on Time
Invoice the right parts at the right time and get paid.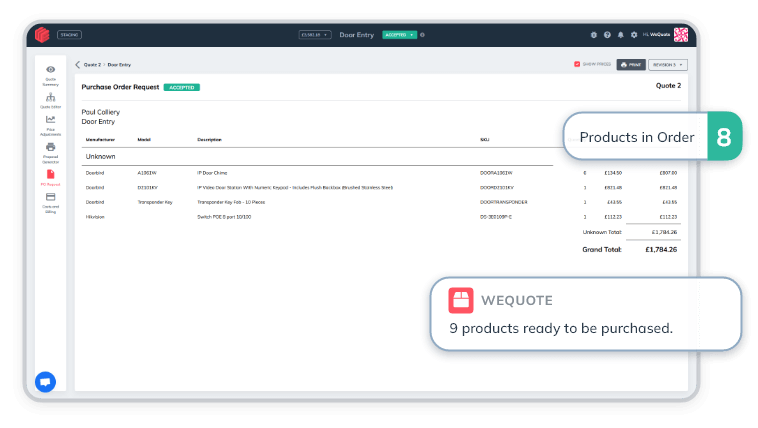 Get the Right Parts
Generate a purchase order to send to your supplier.
Suppliers on WeQuote
We've made connections with the UK's biggest AV/IT suppliers and distributors to bring them all to the same platform.
Get started with the most powerful quoting platform on the market.
Quote thousands, accurately, in minutes with trade products and pricing from the biggest AV/IT suppliers.
START 21-DAY FREE TRIAL
Includes 20% discount off your first month.